10. Bird Cay, Bahamas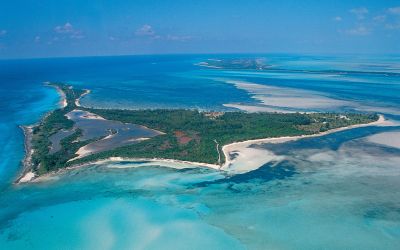 $28 million
A 250-acre tropical estate in the Bahamas, it's just 30 minutes by air from Nassau. The island itself has numerous sandy beaches, spectacular views of the ocean and landscaped trails accompanied by many varieties of exquisite tropical flora. The main residence on the island is a historic two-story building, complete with swimming pool. There is also a guest house further down the beach, as well as five waterfront cottages that line the shore.
9. Agria Trias, Athens, Greece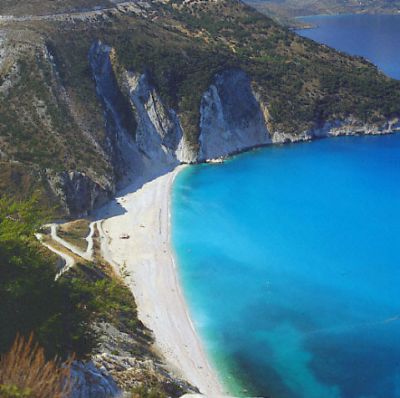 $28 million
The island of Agria Trias/Aghia Triada is a relatively short distance from Athens, the capital. It is densely populated with everything you'd expect from the region: a variety of fruit trees, pistachio and olive trees included. The island comes complete with numerous structures, which includes the main living accommodation, beach houses, a staff house, and even a church.
8. Cerralvo Island, Mexico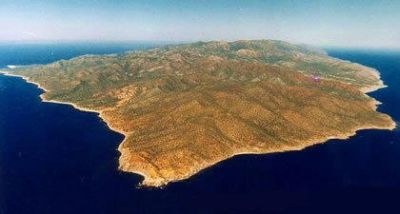 $35 million
Situated near La Paz, Mexico, the island itself is home to many steep bluffs on one side, whilst still having pleasant sandy beaches on the other. Due to the fact that most sea life has to travel past the island in order to migrate (and also thanks to the incredible water visibility), it is a prime spot for big game fishing and relaxation.
7. Hog Cay, Bahamas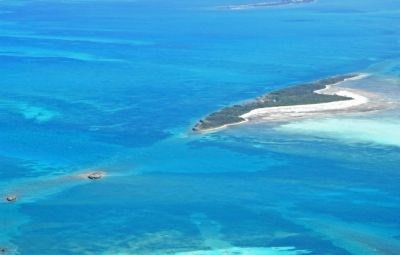 $35 million
Hog Cay is another island for sale in the Bahamas (they have a lot of islands there). For your money here, you'll get 681 of lush, tropical paradise with a two-story main building with incredible sea views. The island also comes with its own 2,500-foot airstrip, for when you need to travel by one of your private jets, of which you'll no doubt have several.
6. Charles Island, Bahamas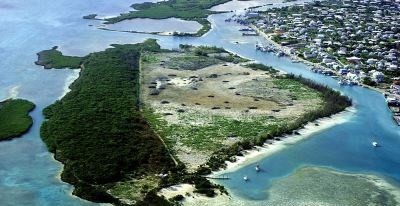 $39 million
Charles Island is again in the Bahamas and is, as you can see, closely situated to any services supplied and provided by nearby Spanish Wells. The island is also fully equipped with electricity, telephone and water utilities and is thus totally prepared for any type of development that a potential buyer might foresee in the island's future.
5. Motu Tane, Bora Bora, French Polynesia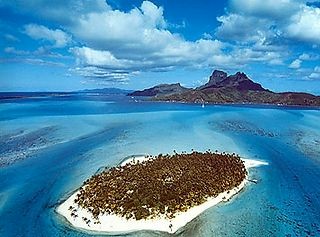 $40 million
Essentially not a true addition to the list, as Motu Tane is technically only available for rent these days. It used to be on sale for $40 million; however, you and your friends can now spend copious amounts of money to be able to have your own private island for a minimum of three days. Their rates start at $30,000 per night for the first 8 people but then increase from there. With just one resort (consisting of a multitude of bungalows equipped with the latest in comfort technology: plasma TVs, sunken lava bathtubs, exquisite dining facilities) that is rented to only one group of people at any particular time, the luxurious island is the ideal place for privacy.
4. Hans Lollik Islands, US Virgin Islands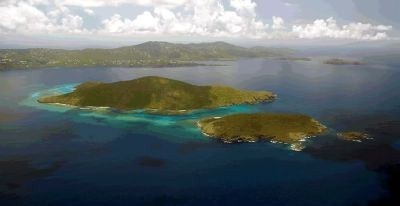 $45 million
A prime spot for real estate development, these islands are situated a mere 8,000 feet away from St. Thomas island and offers beaches, stunning vistas, forests and ideal fishing spots. The perfect waters are also ideal for anyone with a keen interest in swimming, diving or snorkeling.
3. Caye Chapel Resort, Belize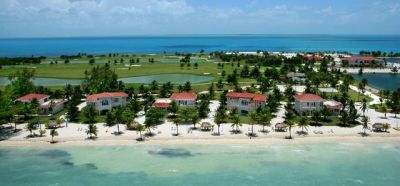 $65 million
No longer on sale, as the "Resort" in the title might have given away, this island sold for $65 million a few years ago and is now home to an incredible luxury island resort. Twelve miles from Belize, the resort boasts an amazing 18-hole golf course, a yachting marina, airstrip, bar, restaurant and conference facilities, swimming pools and of course many, many beaches. Holiday-goers will be housed in luxury villas furnished with all the latest and greatest amenities and the resort also offers a wide range of activities to participate in: fishing, kayaking, boating, spa treatments, volleyball and basketball and many others. Activities for those willing to travel off the island include visiting the local Mayan ruins, river tours and much of what Belize has to offer.
2. Ronde Island, Grenada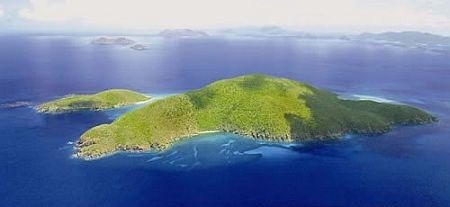 240 million Euros ($310 million)
Located in that most famous of tropical paradises, the Caribbean, Ronde Island was recently the king of all private islands with its hefty price tag but has since been knocked down from the top spot. For your cash, you'll be purchasing a 2000 acre slice of paradise, practically a country in itself. The lush scenery is truly a marvel to behold, with water visibility of up to 100 feet, plentiful sea life, stalactite, and quartz crystal-decorated swim-through caves.
1. Lisbon Island, Portugal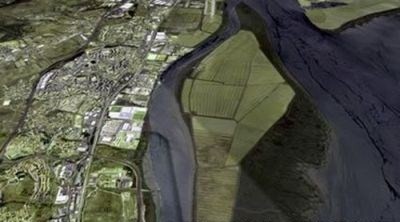 240 million Euros ($310 million)
Often touted as being as much as $350 million, it's actually probably closer to $310 million these days. The island is virtually on the doorstep of Lisbon itself and is a massive 3000 acres. There has been a talk of turning the island into a luxury golf course, complete with residential units, as the island is a prime spot for potential development and is unusual in the fact that remains undeveloped whilst being so close to a heavily populated area such as Lisbon. The island will most likely be purchased by multiple investors with an eye to developing it into whatever they see fit.
Comments